Vietnamese proverb: "Con R`ông, Cháu Tiên" = Children of Dragon, Grandchildren of Gods.

It sounds so wonderful :)
Did you know in Vietnam we have 54 ethnic groups? hehehe 
It starts with I'm asking my dad how many ethnic groups there are in Vietnam. My dad said 54 and my mom said 25th. Who have right? Of course my dad .. wohoooo ..

www.google.com is the best! U can find all the information on the site.





South and North
Vietnam: customes




so cuteeeeee, I found at home :)
here are some ethnic groups




Nummer 26. Well my ethnic group is calling : Kinh ( Viet) 86.2 %  also The largest group.

This video is dedicated to all brothers and sisters of 54 ethnic groups. Every Ethnic groups have their own unique language, traditions, religions, and costumes. Vietnam is a diversity of 54 ethnicities which populated more than 84 millions of people. The Kinh( Viet, Jing, Yue) ethnic is the majority ethnic of Vietnam. Halong Bay, Hue, Danang, minority ethnic groups,.


Que Huong Vietnam, Vietnam men yeu, Motherland. Vietnamese culture. Vietnam tuyet voi. Beautiful Vietnam.54 ethnicities of Vietnam. 54 dan toc anh em vietnam


I have learn something today :)
about my country


what more can I say..... BEAUTIFUL :)
Welcome to Värnamo, my town - This's here I grew up :)
a small community about 10 000 people living in värnamo, I think?..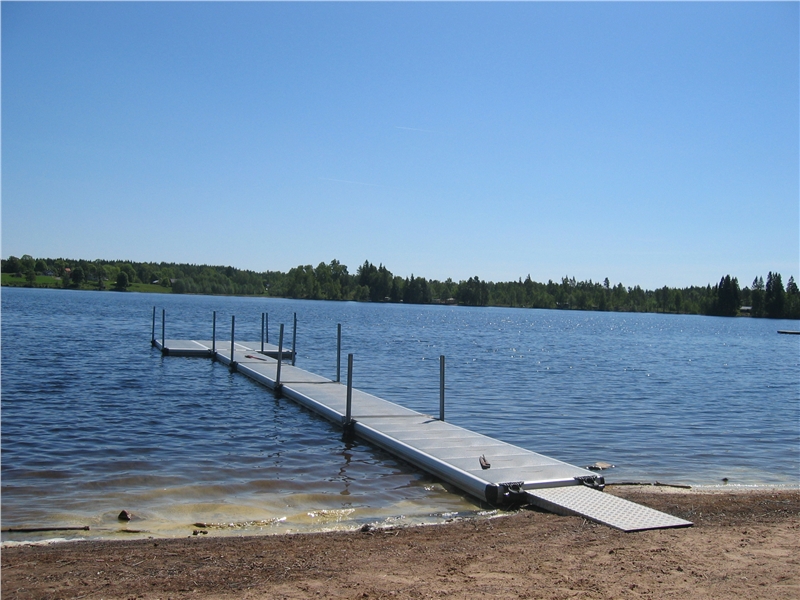 /with LOVE from Värnamo


Vietnamese song
HALF THE MOON


Sam Edelman Zoe Boot
$320, = 2330 kr

U can buy here: http://www.shopnastygal.com/products/new/clothing/Sam-Edelman-Zoe-Boot.html

Vietnamese

 
Chinese



Cambodian ?


soooooooooooooooooo cuteeeeeeeeeeeeee!!


Don' t forget to put on your scarf!
brrrrrr...
Uhmmmm thinking ...
Will we have a white christmas this year??? There is at least a chance, I think.
so damn cold outside, full of snow and I can breath out smoke from my mouth..

packing packing my stuff, going back to Värnamo...Weiihii

I extend my warmest wishes for a happy and restful holiday season.






A new year 2010, full of surprise.
come back to school full of energy.

FIGHTING!!!!!

MERRY CHRISTMAS EVERYBODY!!!
I WANT GO HOME..DAMN SCHOOL
I'M SO F* TIRED TODAY!!




CISV MEETING!

*ching ching'


YES, MY BABIES!
WHO WANTS TO BUY? HAHA